Professional service with quality and customer satisfaction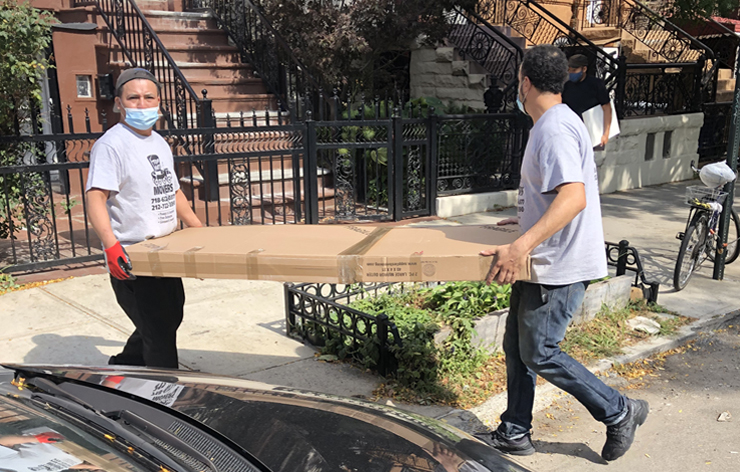 Friendly, Prompt, and Reliable.
That describes the service you can count on with Top Hat, and the reason we have so many loyal customers and word-of-mouth referrals.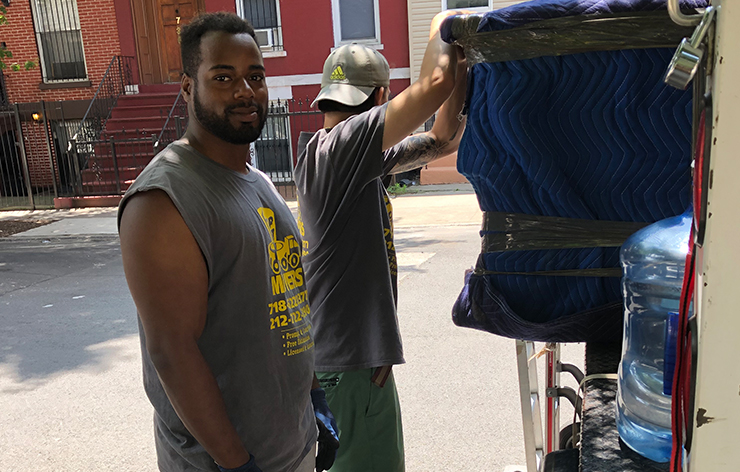 We appreciate how important moving day is, so we never overbook. We fit the crew and service options to meet your needs.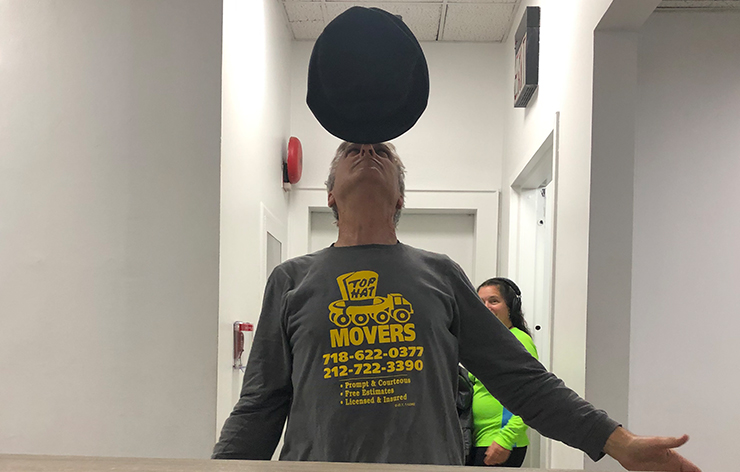 We can provide moving tips and materials (recyclables if desired), or we can completely pack up the apartment for you—even disassemble and reassemble furniture—for an effortless move.
…They get high praise, and they're the only movers who gave out their home base location (Park Place between 6th and 7th Ave). Owner Robert is chatty, but everyone thinks he and his guys are way nice. Plus, he rents out reusable plastic bins to use instead of cardboard boxes that they'll deliver before hand, and pick up after you're done unpacking. Great idea! The environment thanks you, Top Hat Movers!
Robert, thanks again for everything today and for helping us after the storm! You guys are the best moving company I've ever used. Can't thank you enough!
Everything went better than I expected. All my fears about moving was easily put to bed by your crew…because the guys really worked hard yesterday. There isn't enough words to express my appreciation for your moving company. Thanks for everything!